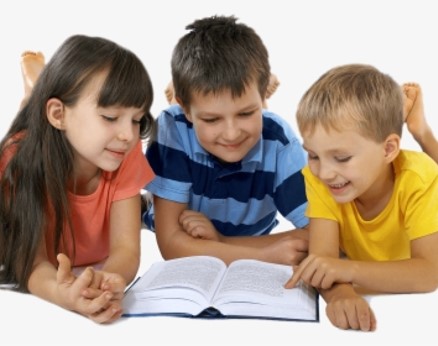 Our Sunday Morning Service includes teaching groups for Children and Young People. The first half of the morning we worship together as a whole church family. We then run a Sunday Club (School Years Reception to Year 5) and our 'Bible Bashers' for School Years 6-11.
Alongside this is a Crèche for pre-school children.
Buzz is a group for school year 6 and above for those who are seriously interested in exploring the Christian faith. Buzz meets on Friday evenings from 7:15pm to 8:45pm at SBC and goes 'out and about' for some of the fun activities (occasional late finishes). The weekly meetings alternate between serious Bible study and fun events.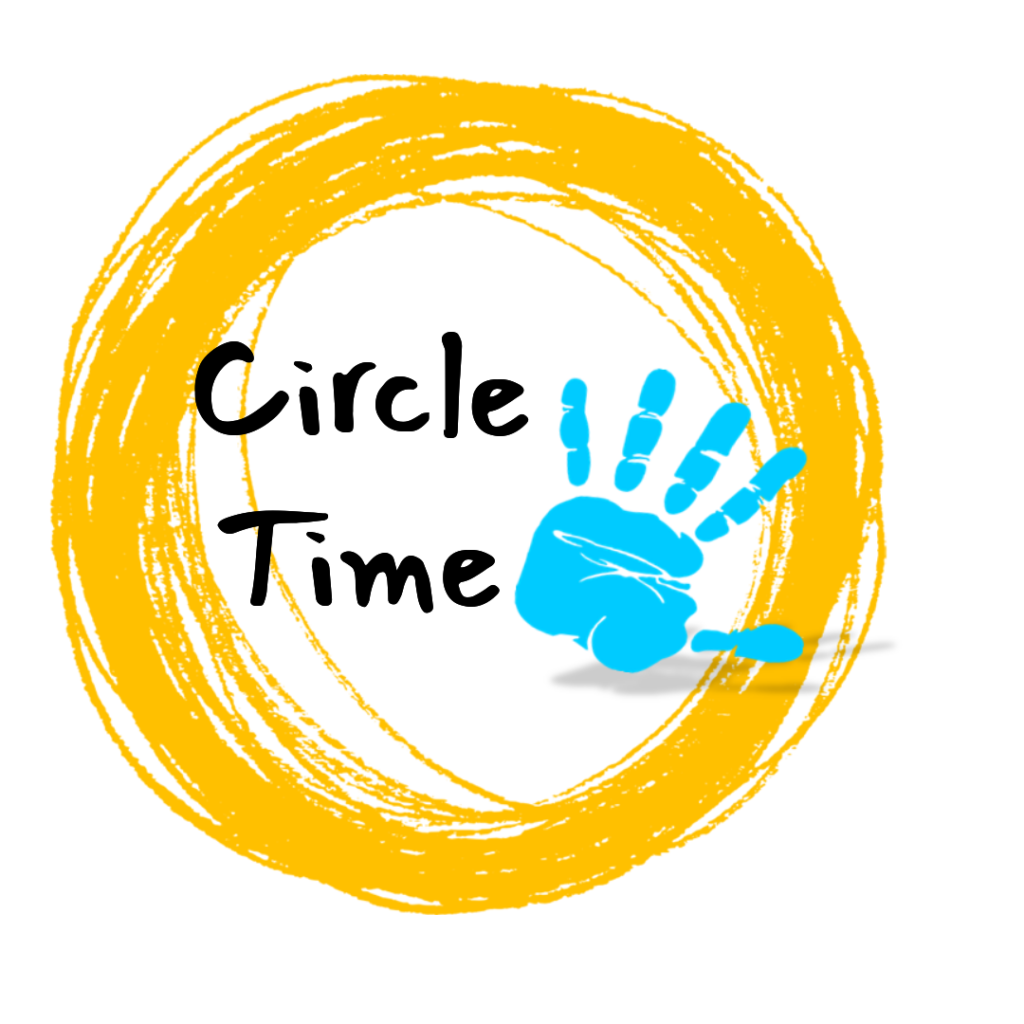 An interactive baby and toddler group. Come and be hands on with your young ones as we tell a story using song, touch, and sometimes smell.
Every Wednesday, 9:30 – 10:00. A story time, followed by take-away drinks and snacks to take to the playground. Whatever the weather. Cups provided or bring your own.
Follow our Facebook page for updates.
All our children's & youth workers are DBS checked and follow the guidelines set out in our child protection policy. A copy of this is available on request.